Forget who hurt you, but never forget what it taught you.
---
♥ Hufflepuff
♥ Warr;or
♥ 4'9" and sassy, yet classy
In the end, he hurt me more than I hurt him. I broke his heart, but he tore mine into a million pieces. Even if I wanted to piece it back together, I would never find them all because he would always be holding some.
—COLLEEN HOOVER, NEVER NEVER
The scariest moment is always just before you start.
— STEPHEN KING, ON WRITING: A MEMOIR OF THE CRAFT
♥ Gemini & Cancer {cusp baby}
♥ INFP-T
♥ Games I've Played
~ Sara is Missing
~ I'm Still Here
~ The Crossroads
~ Seduce Me
~ Emily is Away
~ The Shadows That Run Alongside Our Car
~ Until Eleven
~ Heartbaked
~ Lost Memories Dot Net
~ Design Studio Hero Demo
~ Tailor Tales
~ Sort the Court
~ Breaking Character
~ Ebon Light
~ Say When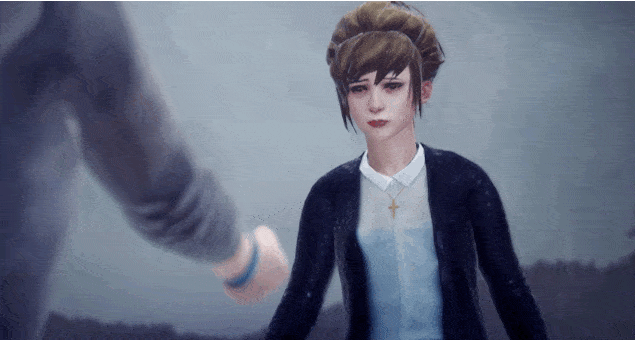 ---